Statement of the DPRG president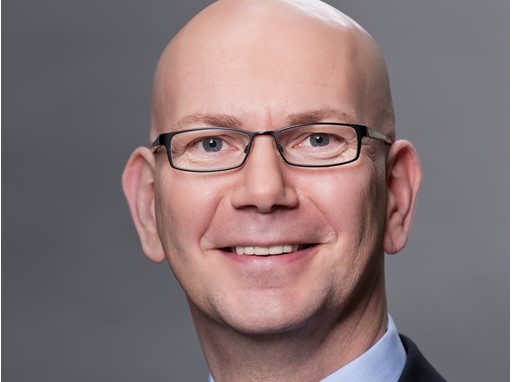 Die Tatsache, dass im März 2017 bereits die dritte European Communications Convention stattfindet, zeigt, dass sich dieses Veranstaltungsformat bewährt hat. Die DPRG ist stolz darauf, diesen internationalen PR-Kongress in München zu unterstützen. Für etliche Kommunikationsexperten aus Europa und der Welt ist die Teilnahme an der ECC bereits ein "Muss".
Und dabei geht es nicht nur um spannende Vorträge, Podiumsdiskussionen und Workshops mit renommierten Referenten und attraktiven Themen- Die Münchner Veranstaltung bietet auch wieder ein Forum für den fachlichen Austausch über Ländergrenzen hinweg und die Möglichkeit, Kontakte aufzubauen.
Wichtig auch: Am Abend des 23. März - im Anschluss an den zweiten Konferenztag - findet ebenfalls in München die Gala zur Verleihung der internationalen deutschen PR-Preise statt. Das ist ein großartiger Abschluss einer Tagung, der ich als Präsident der Deutschen Public Relations Gesellschaft viel Erfolg und gutes Gelingen wünsche.
Norbert Minwegen
DPRG-Präsident 
CONTACTS
Thomas Achelis

Organizer

Germany

thomas.achelis@communications-convention.eu

+49-89-4398420

+49-172-8938999
MORE FROM STATEMENTS
SUBSCRIBE TO RSS FEED
XML