03-MAR-2017

Manuela Toteva
Manuela Toteva, Chairwoman of BPRA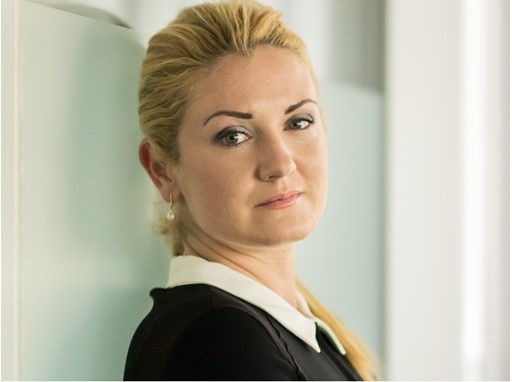 Dear participants of the European Communications Convention 2017,

It is an honor for me on behalf of the Bulgarian Public Relations Association (BPRA) to become a partner of gathering with such prestige for professionals from all over Europe and the world.
The themes of this year's ECC are specific "the topics of the day" for the Bulgarian PR community - the ethics of the profession against false news, cybercrimes and political communications. I do believe also during the informal discussions we will encounter new viewpoints and find common themes for the future of the profession.
We are thrilled by the fact to share experience from the dynamic communications market in Bulgaria in which professional achievements reached new heights in recent years.
Good luck to all speakers and look forward to meeting you!
Manuela Toteva
Chairwoman of BPRA
CONTACTS
Thomas Achelis

Organizer

Germany

thomas.achelis@communications-convention.eu

+49-89-4398420

+49-172-8938999
MORE FROM STATEMENTS
SUBSCRIBE TO RSS FEED
XML