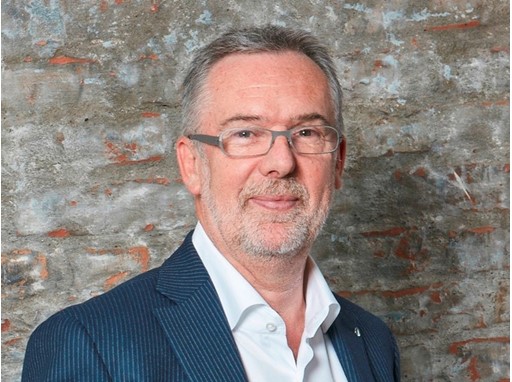 Michael T. Schröder is Managing Director and Owner at ORCA Affairs and Global President IPREX. Previously he was CEO and Chairman of Hill & Knowlton Germany, CEO of ABC EURO RSCG, Managing Director Ketchum Berlin and wbpr Berlin, he has been Managing Director and owner of Berlin‐based ORCA Affairs since 2012. He has extensive experience in advising national and international companies and institutions, particularly in the areas of political, corporate and brand communication. With over 25 years of experience in public affairs, he has supported companies, ministries and associations.

His core competences are issue management, brand and corporate communications, lobbying and Public Affairs. He is also specialized in change communications, crisis communications, conceptual design, stakeholder management and dialogue processes as well as communication for Associations. He has great bi‐national experience, excellence contacts on national and regional level and experience with the political scene.

Michael Schröder is the current IPREX Global President, previously holding office as the IPREX EMEA President. He is honorary president of the Marketing Club of Berlin and a Member of German Association of Journalist (DJV ‐ Deutscher Journalisten‐Verband), GPRA (German association of Public Relations agencies), De'ge'pol (German Association of Political Consultants) and Executive Board member of Capital Club Berlin.

He is teaching in communications (focus: communication for associations) at the Berlin University of Technology and Economy ‐ HTW Berlin. He has Degree in sociology and Master of Arts in journalism at the Free University of Berlin.

CONTACTS
Thomas Achelis

Organizer

Germany

thomas.achelis@communications-convention.eu

+49-89-4398420

+49-172-8938999
MORE FROM ECC '18
SUBSCRIBE TO RSS FEED
XML