ECC'17 Venue: Nymphenburg Palace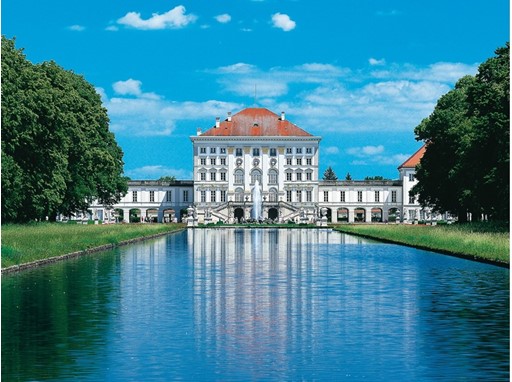 The Nymphenburg Palace - official address: Schloss Nymphenburg 1, 80638 München - owes its foundation as a summer residence to the birth of the long-awaited heir to the throne, Max Emanuel, who was born in 1662 to the Bavarian Elector Ferdinand Maria and his wife, Henriette Adelaide of Savoy, after some ten years of marriage.

The Bavarian Elector Ferdinand Maria presented his wife Henriette Adelaide with the inn, Schwaige Kemnat, to the west of the royal capital Munich, on the occasion of the long-awaited birth of a successor to the throne Max Emanuel in 1663. The Electress created her "borgo delle ninfe" here, a summer palace with small gardens. From 1701, Max Emanuel had the palace enlarged, the gardens reshaped and a canal dug out to divert water from the Würm to the park. Max Emanuel however had to leave Bavaria, in consequence of his defeat in the Spanish War of Succession in 1704. This lead to a temporary interruption of all work.
CONTACTS
Thomas Achelis

Organizer

Germany

thomas.achelis@communications-convention.eu

+49-89-4398420

+49-172-8938999
MORE FROM ECC '18
SUBSCRIBE TO RSS FEED
XML