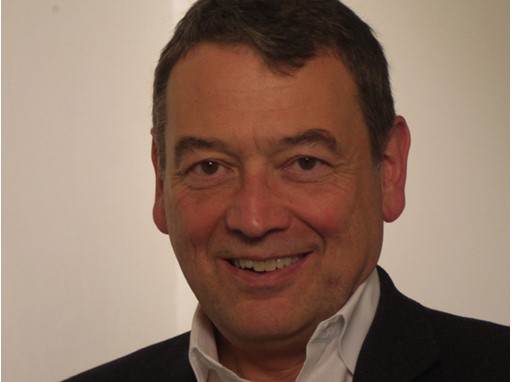 Rob Beynon, CEO, DMA Media Group,  is an experienced TV and multimedia executive who has managed and launched dozens of news and factual channels. He founded DMA Media (www.dma-media.com) 20 years ago to provide expertise and outsourced content teams to media and communications companies all over the world. He is an expert at broadcast and digital strategy, building and managing staff, and has an unrivalled knowledge of international markets.
DMA's recent purchase of TheNewsMarket (www.thenewsmarket.com) has put DMA's expertise in digital channels and live production at the service of many global brands, including PwC, Lufthansa, VW, and IKEA.
DMA has managed news channels and programmes for the BBC, ITN, Sky, Star TV, Bloomberg, Dow Jones and CNBC. As DMA's chief executive Rob has been personally involved in all the company's major launches, including BBC Persian and BBC Arabic. He oversaw the team behind Rudaw TV, the news and multimedia service in Iraqi Kurdistan, where DMA has been the media partner for six years. He sourced and managed a 30-strong team to launch and produce news output for Arise TV, owned by a Nigerian company and with offices in New York, London, Johannesburg, Lagos and Nairobi. He also ran a recent project with Thomson Reuters to launch an English language news channel for the state broadcaster TRT.
CONTACTS
Thomas Achelis

Organizer

Germany

thomas.achelis@communications-convention.eu

+49-89-4398420

+49-172-8938999
MORE FROM ECC '18
SUBSCRIBE TO RSS FEED
XML